In Radio 4's podcast GrownUpLand, hosts Sophie Duker, Heidi Regan, and Ned Sedgwick are on hand to guide us through the bewildering pursuit of adulthood.
They've been speaking to special guest Dr. Beth Healey who spent nine months in Antarctica at the Concordia Station (otherwise known as "White Mars") with the European Space Agency, researching the effects of physical and psychological isolation on crew members. Who better to offer advice as we're all stuck indoors, living La Vida Lockdown? Here are her top tips for staying happy and healthy in isolation.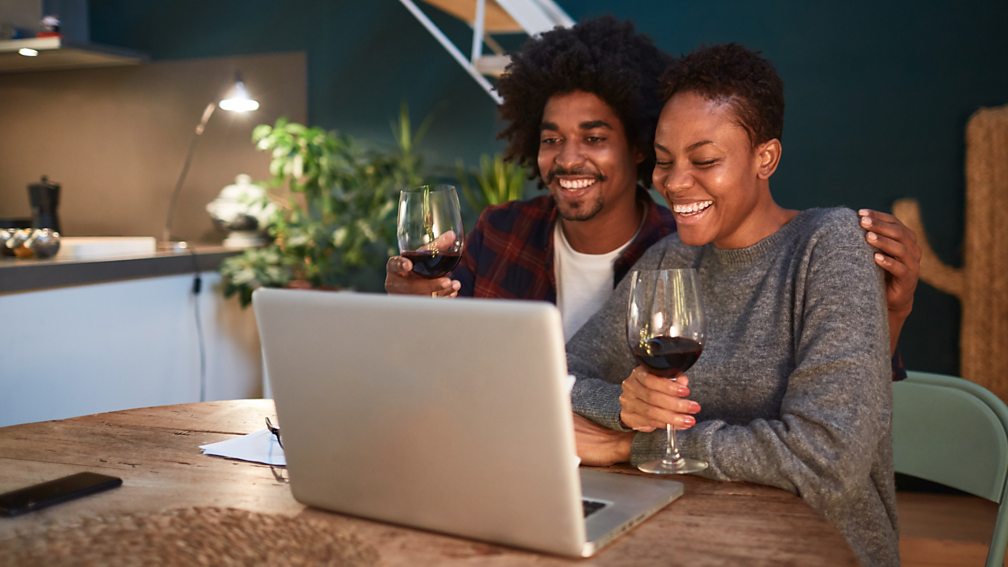 Take it one day at a time
None of us know how long a lockdown will last, and it can be daunting to consider that it maybe months.
"It's really useful to break it down," says Beth. Rather than thinking about the period as a whole, stretching ahead, try to think about each day or each week as it comes.
Set some goals
Within that, it's important to create some "tick features" – some goals to work towards – says the isolation expert. "And try and have a bit of variety as well," she says. Make your aims wide-ranging and eclectic.
Have things in the diary to look forward to
Beth's Antarctic research showed that a lot of people found the third quarter of the mission the most challenging.
When we find our social calendar wiped clean, we need to create our own highlights on the road ahead.
"At the beginning, it's a lot like New Year's resolutions," she says. "Everyone's super motivated, setting themselves all of these goals that they want to do, and taking up new things like yoga. But as time goes on it can get really challenging to maintain that level of motivation."
On top of that, the excitement a person might feel at the beginning of a new mission starts to fade.
The third quarter of the mission – or period in isolation – feels a long way away from the start, but we might not yet be able to see the end of the tunnel. The solution? "We were told to put dates within the diary to look forward to," says Beth. When we find our social calendar wiped clean, we need to create our own highlights in the road ahead.
Seek out a private space
"Another important thing is to think about who you're isolating with," says the scientist.
"One of the biggest challenges in Antarctica wasn't being lonely, it was actually living and working together in close proximity, and that's one of the big challenges that you might also have during this isolation period."
Being aware of how we can use our habitat is really important, says Beth, and we need to make sure that everyone has a private space to retreat to. "Not having privacy can be really claustrophobic."
Be aware that stress affects everyone differently
Finding it hard being cooped up with a certain flatmate or family member? The doctor has some words of wisdom.
"It's also really important to think about how different people react when they're under stress and under pressure. Some people can become really loud and angry and aggressive, whereas other people might retreat into themselves," she says.
"Having an awareness of how different people might react, and also how you may react, can allow you to pick up on this a lot more quickly." So, stay aware and keep those arguments to a minimum!
Keep to a routine
"Try to keep to a routine as well," says Beth. "I think this can be really useful."
We can't change our situation, but we can try and control the controllable. Try to keep a routine.
It takes about ten days for something to become normal, says the doctor, but a routine can really help to normalize things a lot more quickly. We can't change our situation, but we can "try and control the controllable."
Step back and re-evaluate
One thing we all have a lot more of is time, and with it comes opportunities.
"One of the key things that I found from my overwinter in Antarctica was I found it really positive to have a bit of time to step back and re-evaluate what it was that I was doing with my life," says Beth. "Getting out of that normal routine can also be a positive thing."
Considering a career change, house move, or a new hobby? Now's the time to give it some proper thought.