Business motivation is money, and what are the ways we can achieve that goal?
For the whole time, we are taught that hard work will get us ahead in life: work hard, earn more, get rich.
But, that's only half the story. In fact, if all you do in life is work really hard, you're never going to get rich. Because it's not enough that you work hard to make money to set some of it aside." In order to ensure future wealth, you must "equally" work smart.
The theory has been around for decades. The most famous board game of all time, with millions of sales of new editions generated every year, is undeniably the venerable board game Monopoly. If you're only tossing the dice hoping to win the paycheck, you would be undercut by competitors that plan to purchase the assets that yield the greatest profit.
To explore the money issue further, one would say that rich people work hard, but how many hard-working people do you know, who work day and night, but only have enough to get by? Yet there are some very wealthy people who don't work at all but seem to live very well.
It would seem that the contrast between the rich and the poor is becoming more distinctive, so the logical conclusion is: hard work doesn't mean money! But what are the main reasons for this paradox?
1. When you work hard, you're building assets for someone else.
The big difference between working for yourself and working for someone else is that when you work with someone else, you're supporting them. This is fine if you're dedicated to building your own platform, but just endangering yourself if you believe that it can bring you fortune. You are focused on others for at least forty hours a week.
What are you involved in? Imagine how difficult it would be if you had 40 hours a week to devote to something personal growth. It's going to take some time, doesn't it? If you get out of your rut, you'll have the time and resources to go on a creative journey and to personalize your work. Whatever you give to yourself, to your company and what you want from it will be provided to you in return. Everything you invest in the company is now yours to have.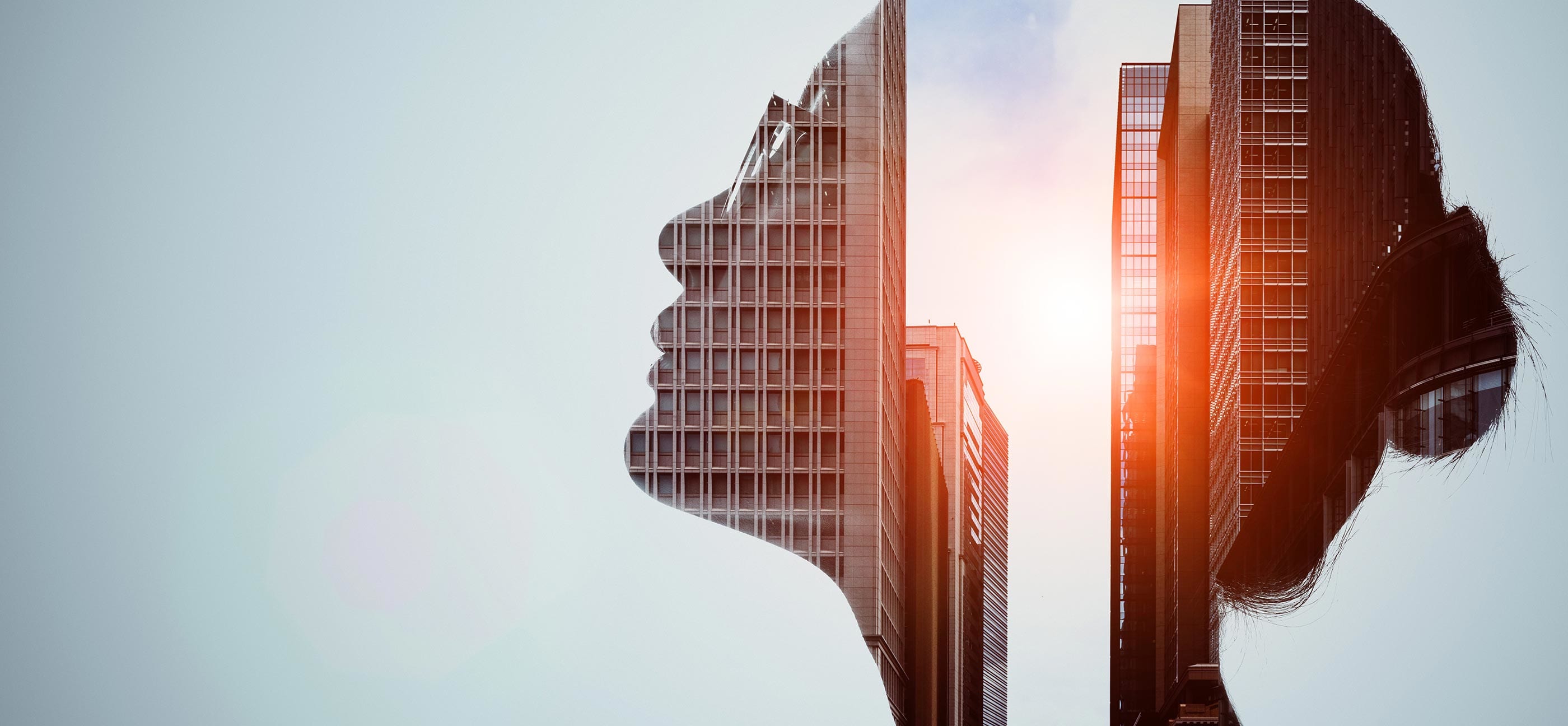 2. Hard work limits people's mindset and financial IQ
Brains are now more widely regarded than brawn in the corporate sector. The greater the brainpower, the more well-off you'll be. We should do more for the career than you do for your own self-esteem. In other words, working long hours for cash leaves little time for progress. Let's say, for example, if you are doing two jobs in a day and use the remainder of the time for learning or studies, how can you incorporate learning into your schedule?
It's a trap people fall through by default, whether they know it or not: They are engaged in more and stressed out jobs when they don't want to be. In reality, Ford's legendary creator Henry also said, "The hardest job is thinking, and that's why very few people are able to do it."
The act of building your mind doesn't stop as you become wealthy. Robert Kiyosaki also states, "A work stops you from being wealthy.' This point is fascinating: he is not talking about money. Many individuals are earning a few hundred thousand dollars a year at their work but doing the best you can at your work saves you from being wealthy.
On all intents and purposes, your financial IQ is the key factor to define how wealthy you'll be. The amount of money you think about is as big as the amount you create. If you want more capital, you simply have to work smarter, become more intelligent about money, and do lesser and lesser for the same outcome.
3. We've become too comfortable to change or take risks.
By the last century one of the most valuable things an individual might possess was physical strength and manual effort. Powerful and versatile, you have become a reliable help during times of battle, shooting, agriculture or some other craft.
As this characteristic was valuable in community, parents would give their children the value of physical power. This exchange of previous knowledge is why many people still feel that we have to work hard to become wealthy.
The environment has, though, changed a lot and physical strength is not as necessary as it used to be. Indeed, the requirement for heavy labor tends to diminish year after year. As of 2017, sedentary occupations like traditional 9-5 employment demand just 13.7 percent of jobs and become more frequent.
Sadly, with more progress in technology, one of which is the introduction of automation in production, the importance of manual strength can only diminish more. A recent study anticipates worldwide employment losses in globalization by as much as 800 million employees by 2030.
At the same time, the modern labor force mainly relies on their salary. The mindset is: "I can pay my bills. I have a little left at the end of each month to put into savings. It's comfortable! I don't need to change anything. Which means I haven't". 
There's nothing to push yourself to make a change in such a comfortable lifestyle. But you'd lose your job, you'd have no choice but to kick-start your dream or take risk in order to have a job and income! Adjust the way you're doing stuff and then see how little changes will have a huge effect on your life.
4. Finally, time is more valuable than money
Almost everybody, including you, is selling a finite resource for a relatively short period of time for profit. This means of production is time. Although you love your parents deeply, it didn't help them become prosperous. 
If you trade time for capital, you're much poorer than your ancestors. This means the majority of those who trade time for money hate their work. A latest Gallup survey showed that only found that 34% of staff are fully engaged, which means there is already an incredible level of dissatisfaction in their working conditions. No matter how greedy or ungenerous people are, they always employ the tactic I think is the worst for getting capital.
Instead of selling time, the wealthy offer their value at a higher price. Distribution of value is much simpler, easier and more stable. Let's use Bill Gates as an example: The invention of the personal computer gave rise to his wealth, as did the printing press for John Gutenberg.
The number of people who had their own computers grew as information technologies advanced as Microsoft was able to market millions of machines to its customers. All together, he transferred millions of dollars in value to his computer corporation.
This same business paradigm has been used by Apple as they manufactured the iPhone. Over the course of 2018, Apple raked in over $217 billion in revenue in the handset sales alone. Even the best employers will never be able to build as much value operating overtime, which is why you can never exchange your time for income.
What I hope you take out of this video is that performing hard work blindly will not make you rich. As a single person, you cannot exchange enough time to make you rich and by trying you are limiting your ability to consume the knowledge you need to raise your financial IQ and devise new strategies, like using leverage, that can make you rich. In short, continue to work hard but only on things that will actually move the needle on building your dream rich lifestyle!